Wednesday, August 31, 2005
:D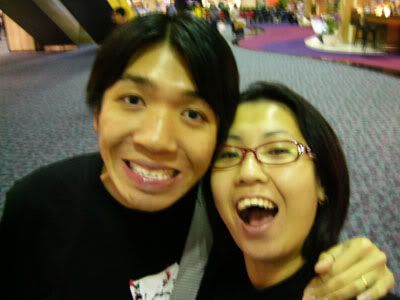 excited about goin HK!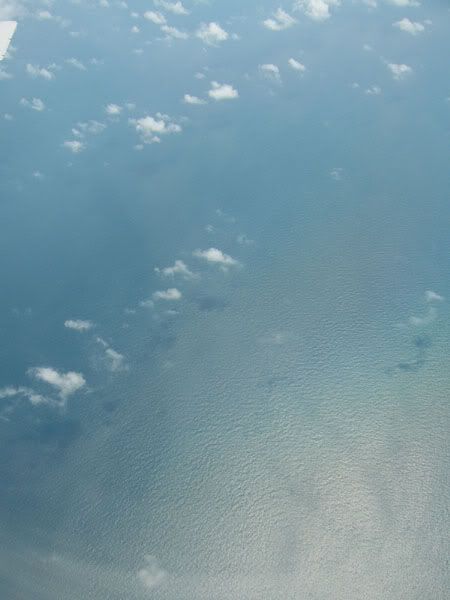 nice sea! and mini clouds!
HK buildings...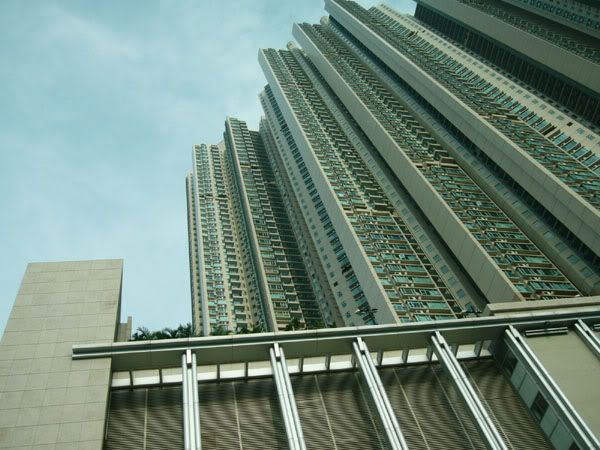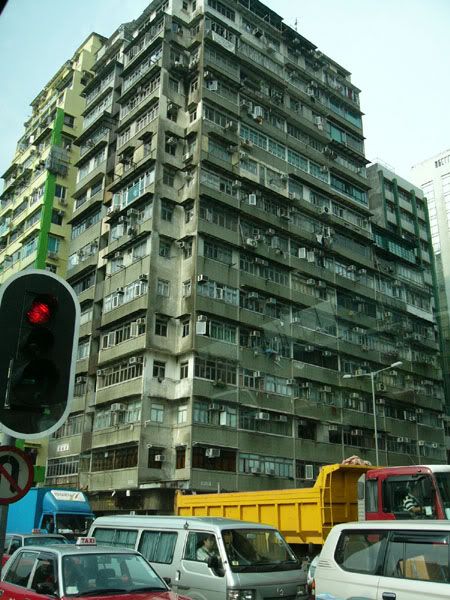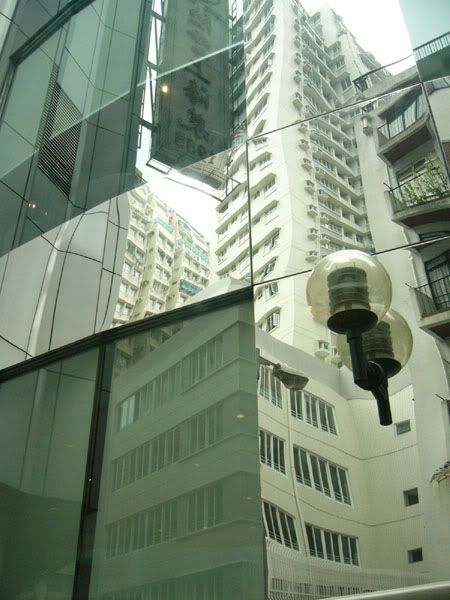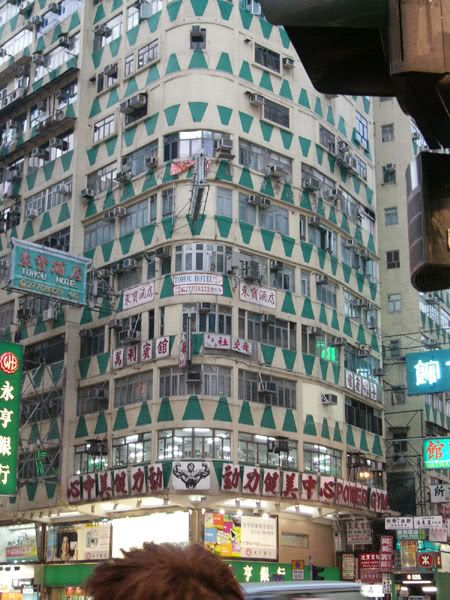 see POWER GYM? :P
the busy streets...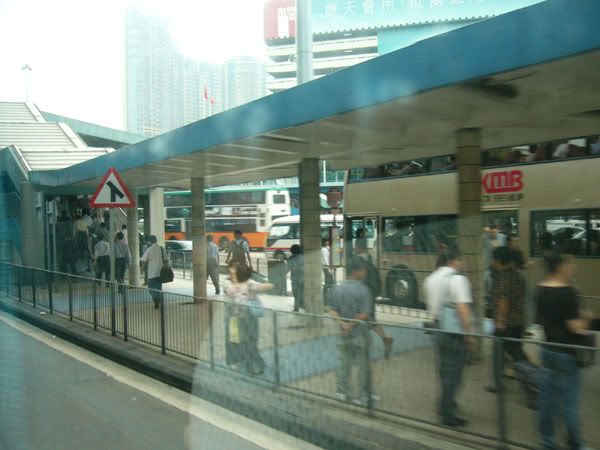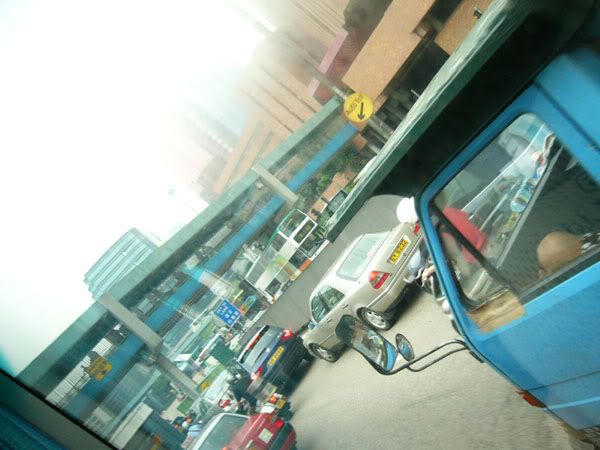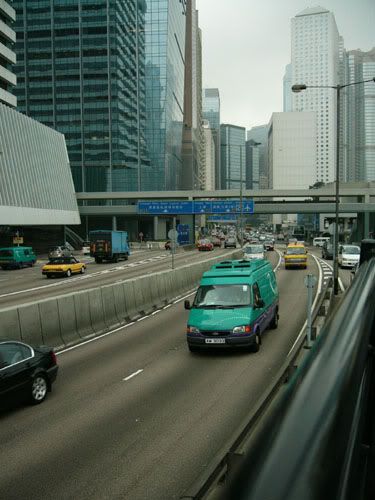 at temple street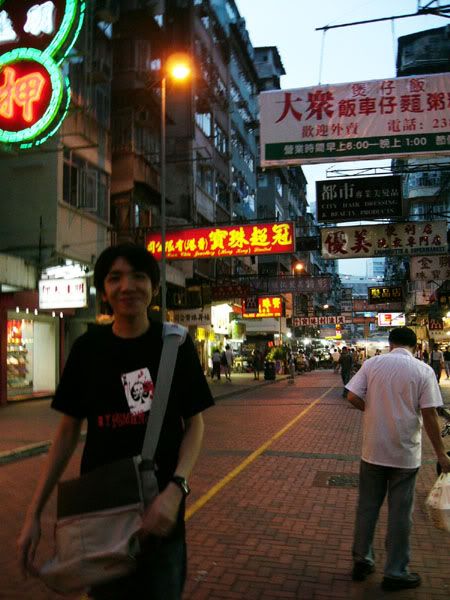 the golden bauhinia flower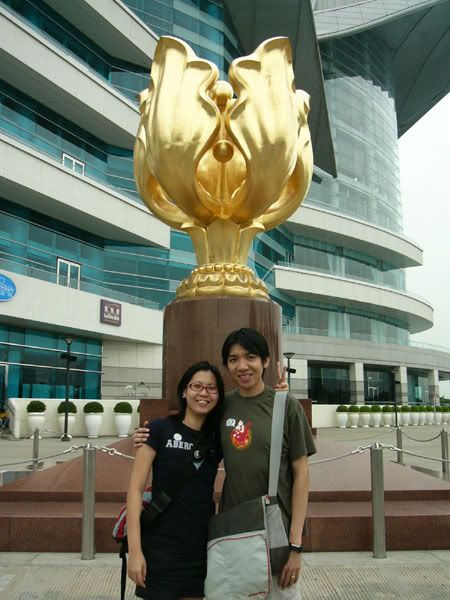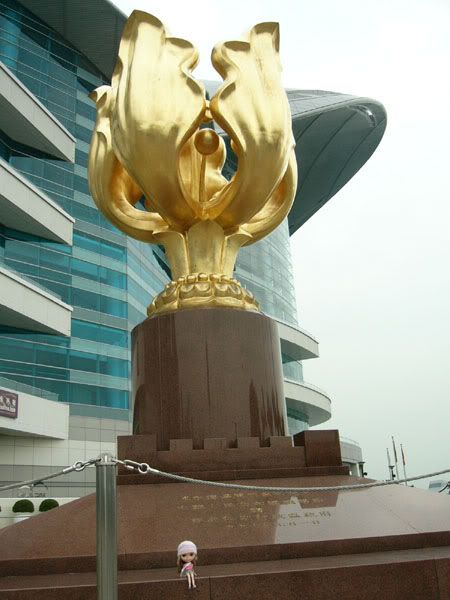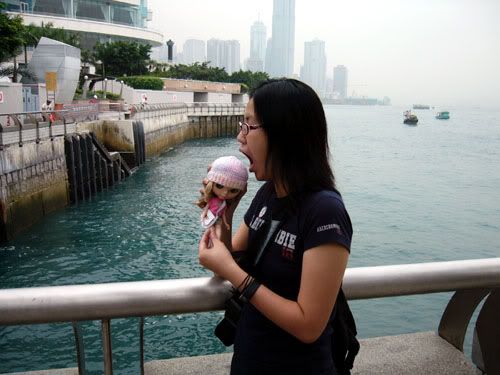 at repulse bay temple/beach...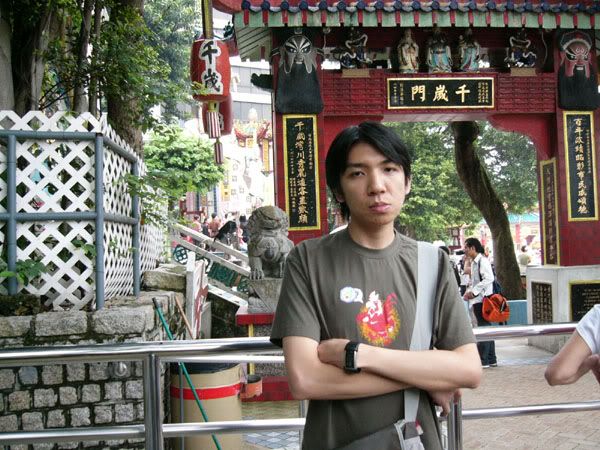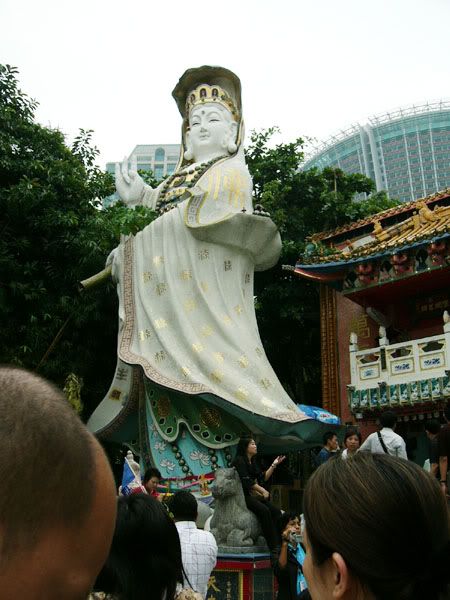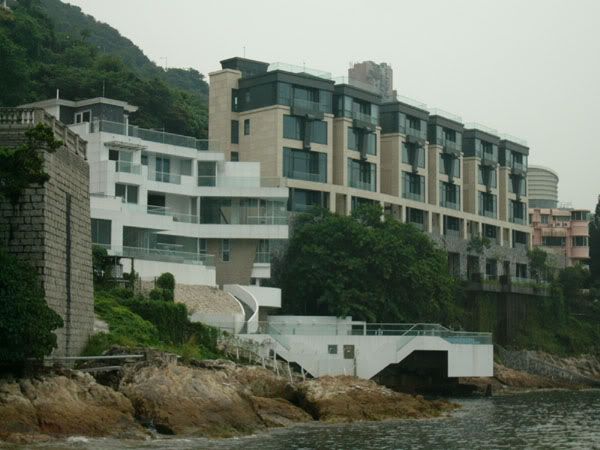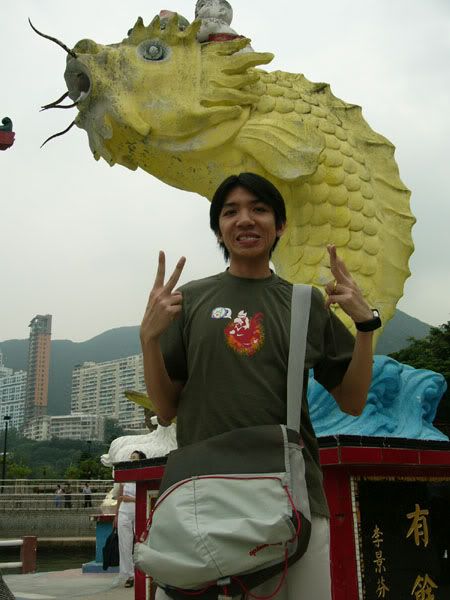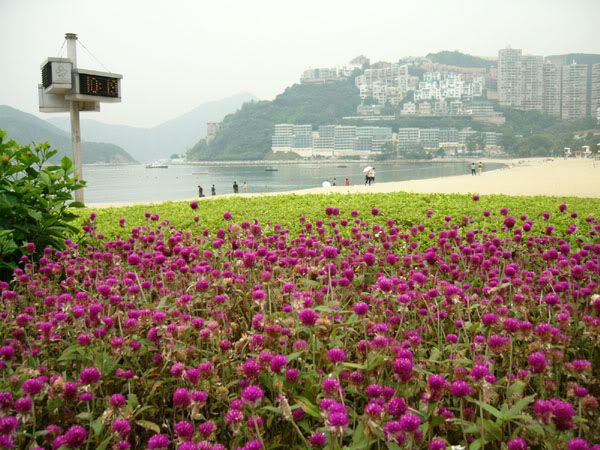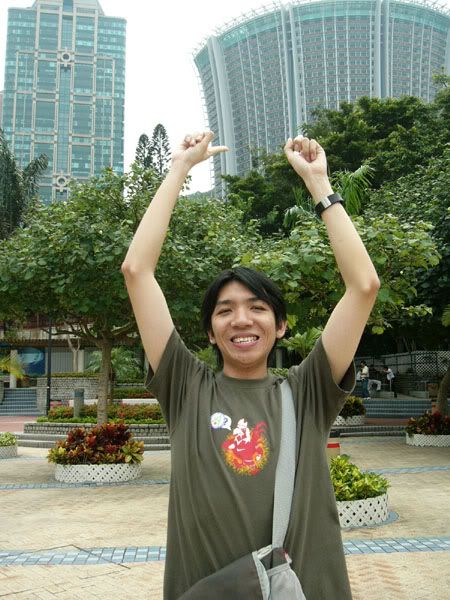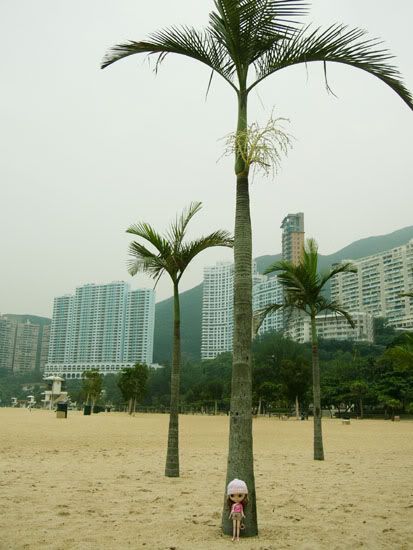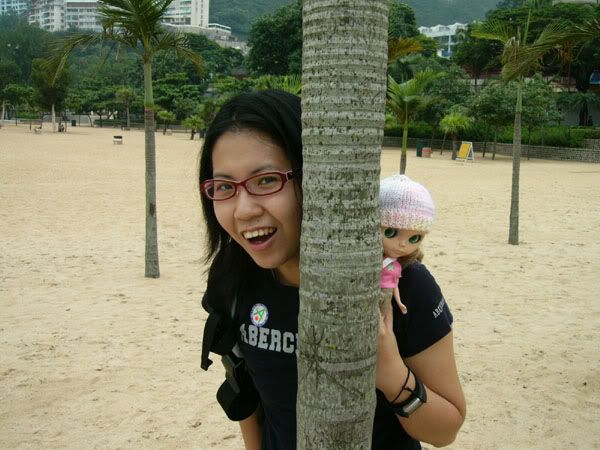 aberdeen village...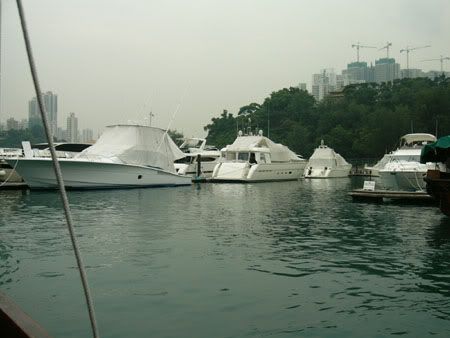 rich ppl's boats...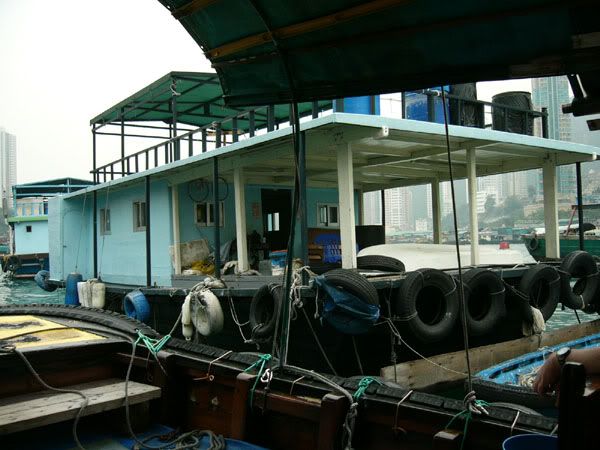 less rich ppl's floating house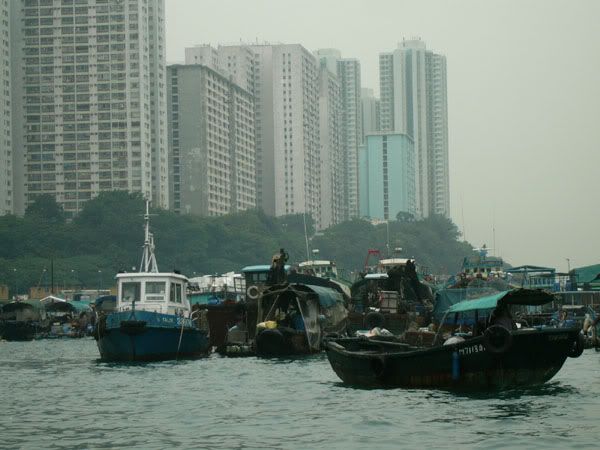 jumbo restaurant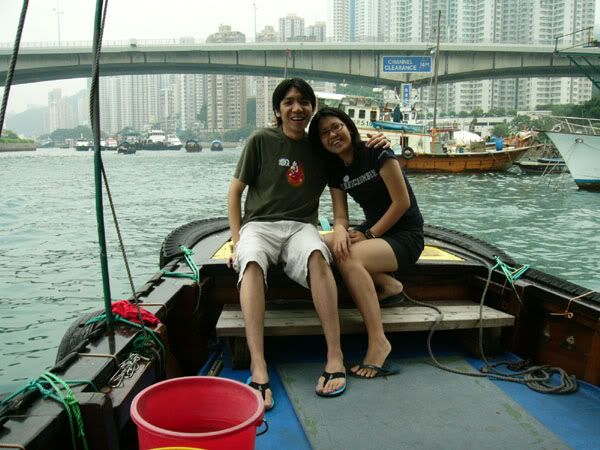 our PUN CHOI lunch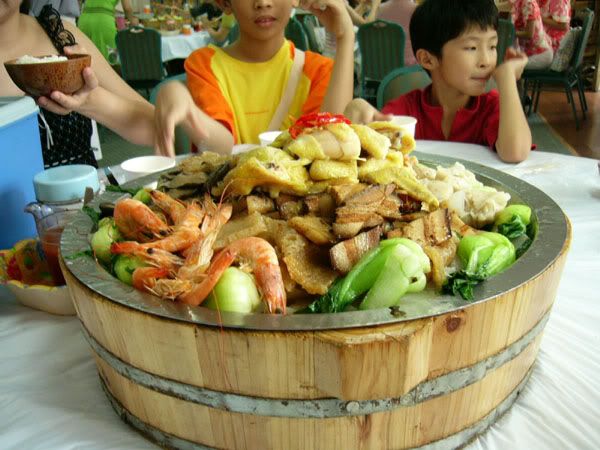 check out the size of this thing! but illusion one.. the stainless steel plate quite shallow.
TOM LEE music puts our local swee lee to shame!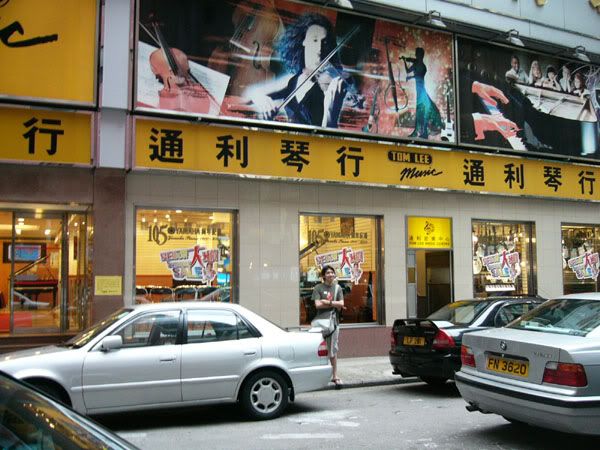 it has almost all the big name brands u can find there! PRS,Fenders,Gibsons,Warwick bla bla... but abit ex to our liking... :|
night at the victoria bay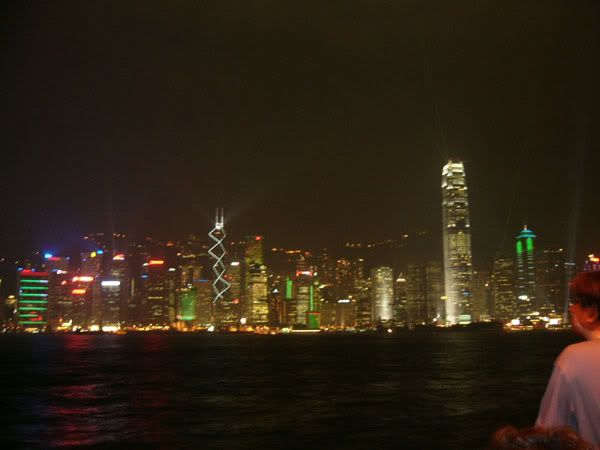 lookin at Hong Kong island... the display of lights is SANS MUSIC... so kinda erm... unlike sentosa's fountain of lights.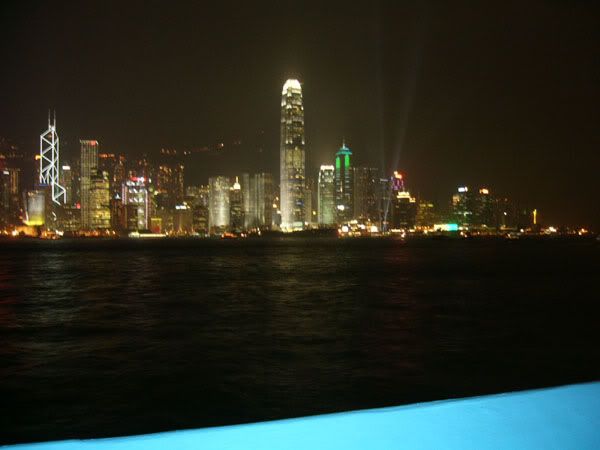 at avenue of stars...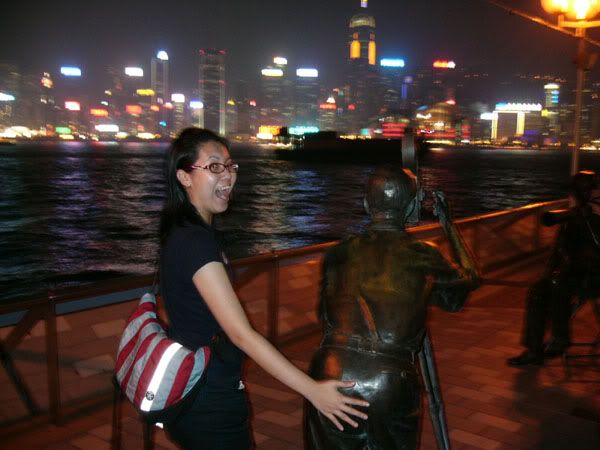 paying homage to Justin's Ronald MacDonald butt caressing...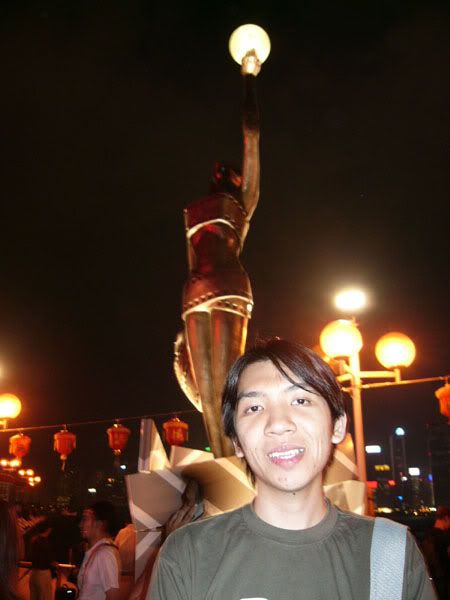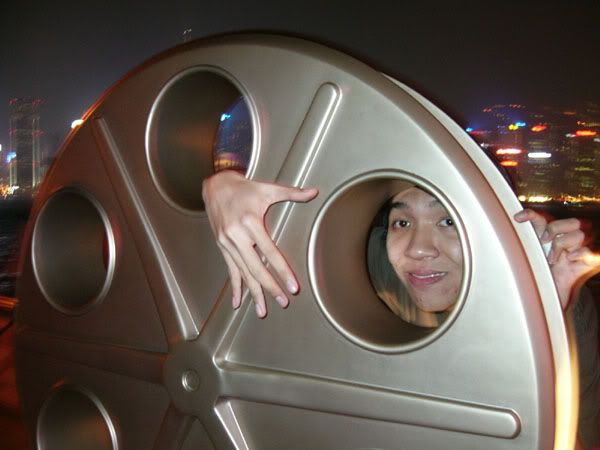 ferry! ferry!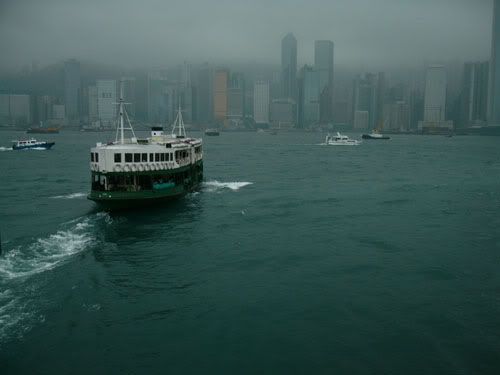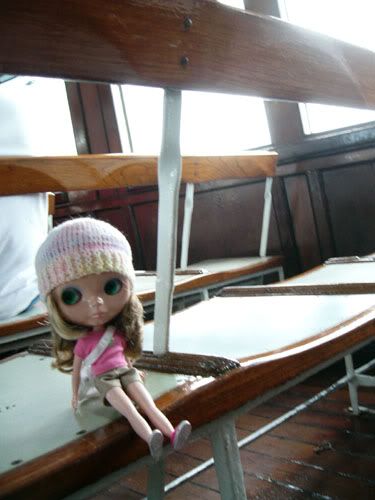 goin to the peak!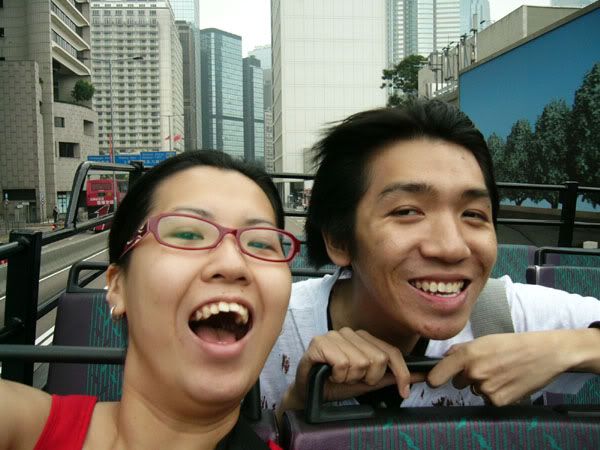 at madame tussauds!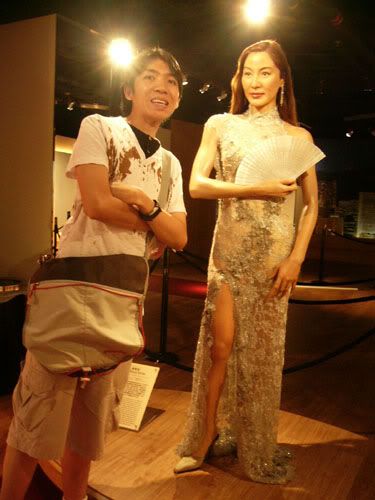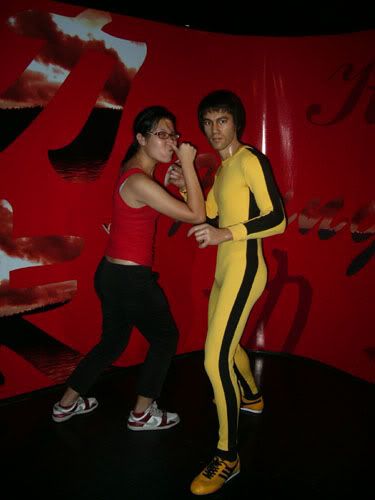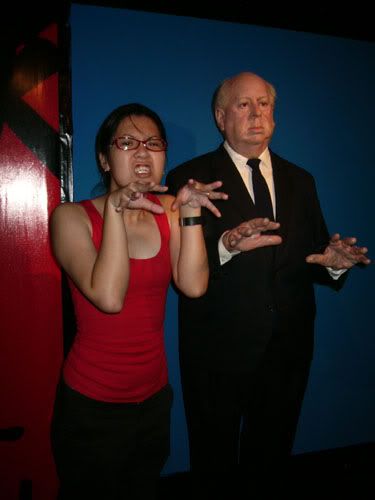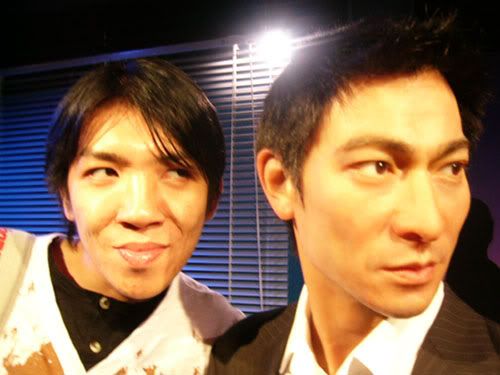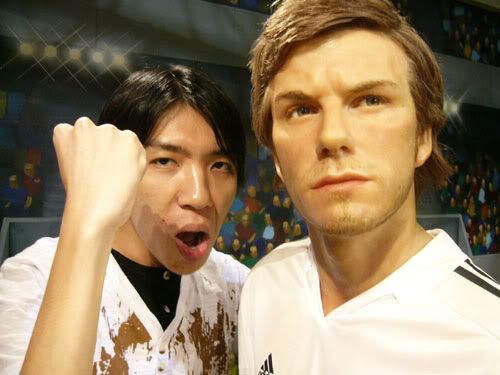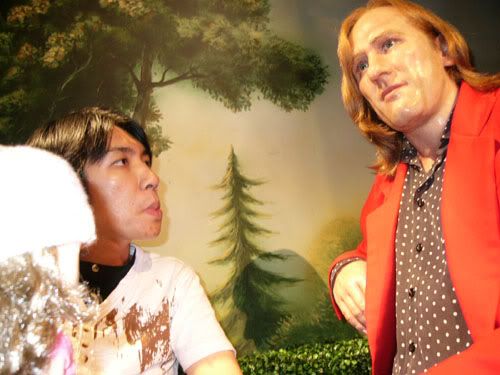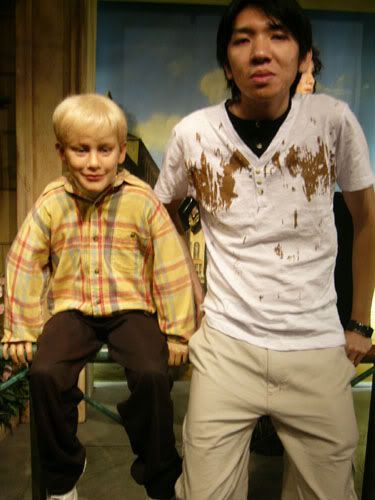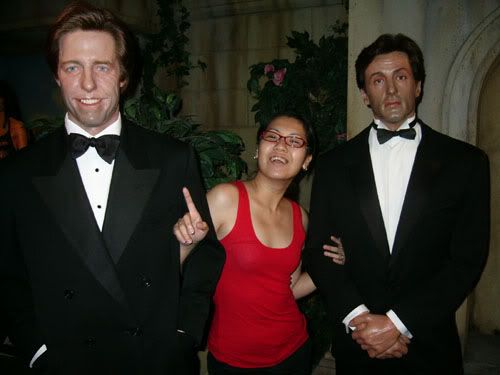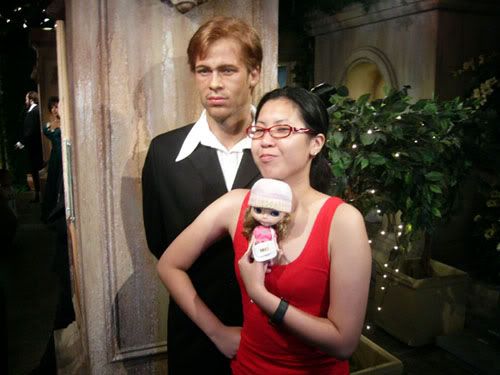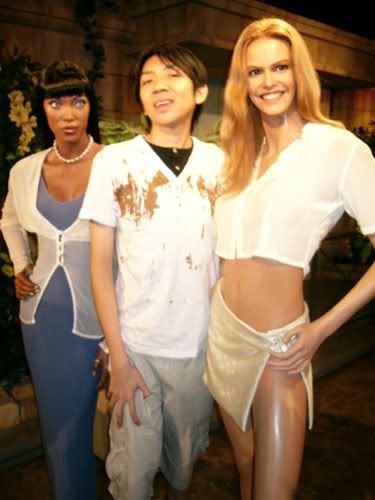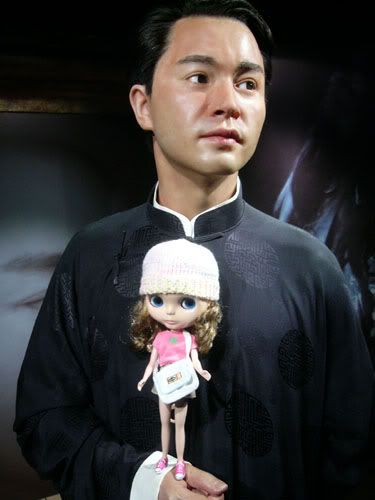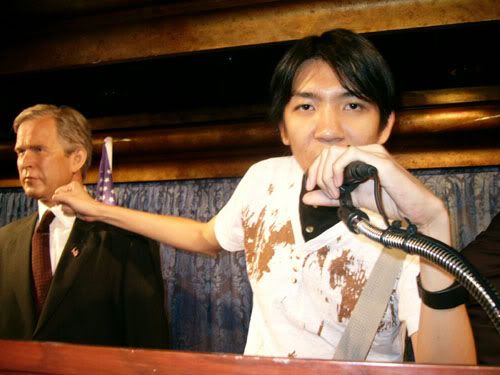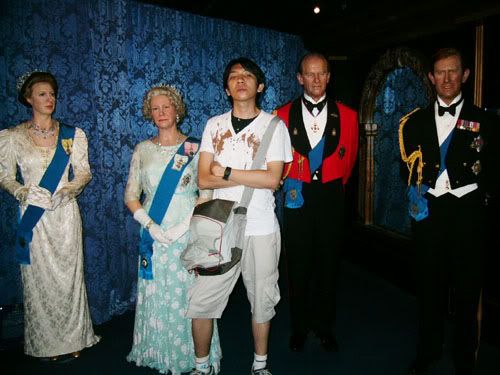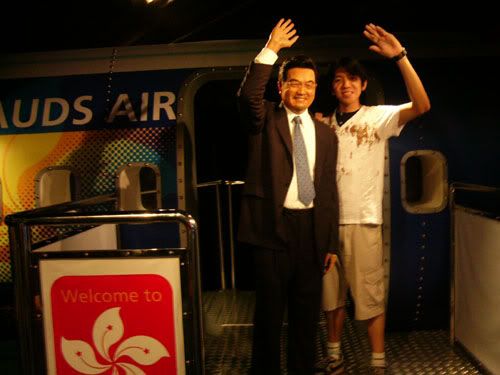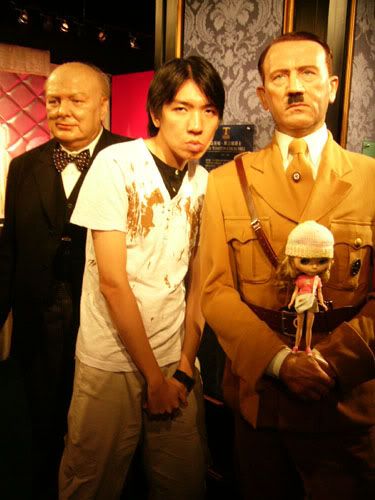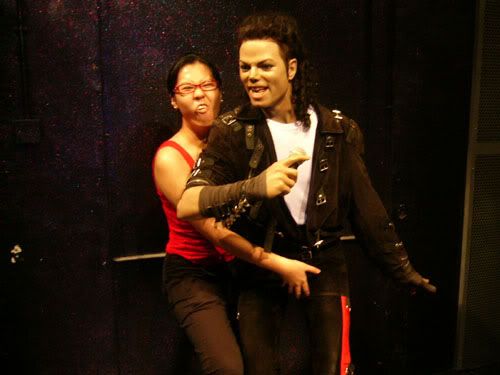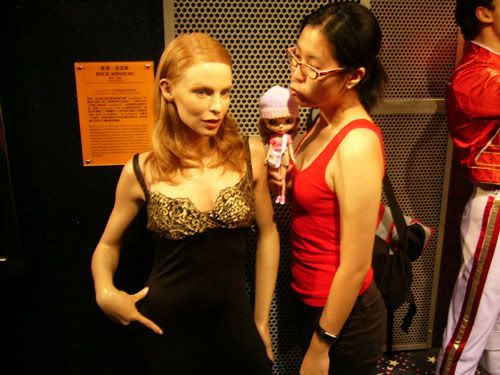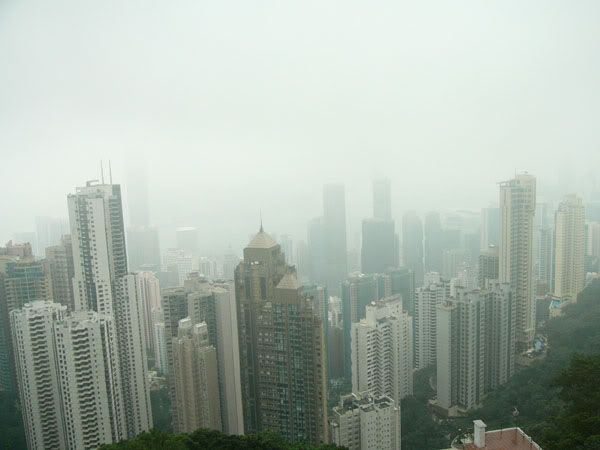 too bad it was misty. :(
went stanley market too! the bus/cab drivers there are crazy F1 / malaysian mini bus drivers wannabe! and the roads to the beaches are curvy.. serge said like initial D.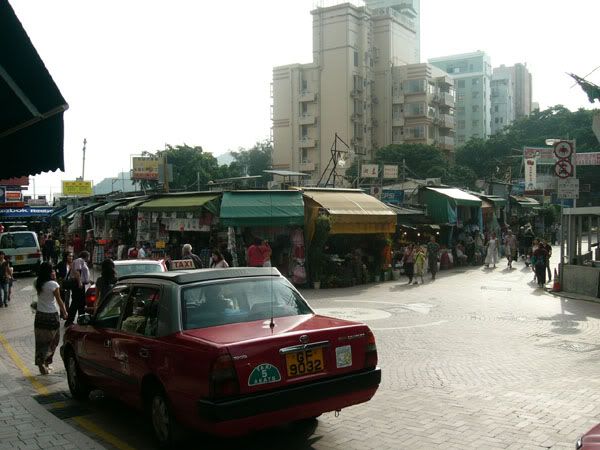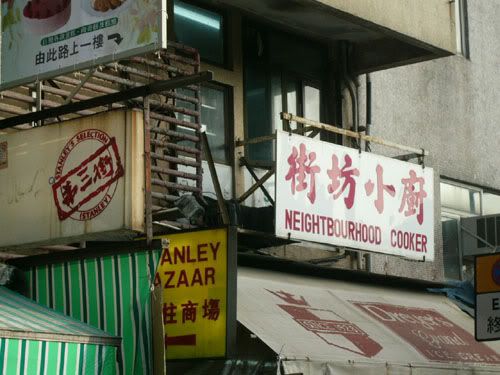 your friendly neightbourhood cooker.
there's this cool lil park (kowloon park) with swimming pool ok? SG shld have one too!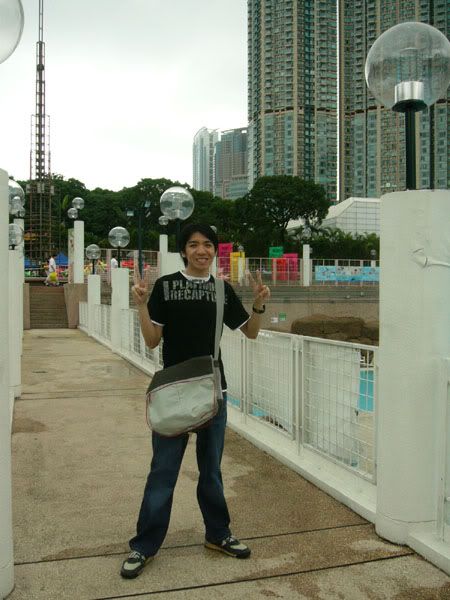 thats all folks!